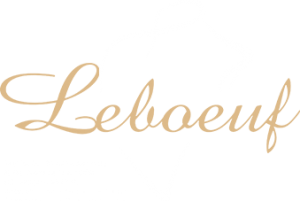 Art & design, Covering
Watchmaking and Jewelry

A family business located in the heart of Franche-Comté, birthplace of micro-technology, Leboeuf has employed 30 skilled workers in various activities since 1961, the date of its creation.
Company specialized in the design and manufacture of jewelery decorations for up to 50 years. Carpentry, 3D machining, laser cutting and engraving, molding and duplications in resin, industrial painting, leather and textile and sewing. It is our know-how and perfect mastery of these different trades that we make available to our customers to realize, on a single site, complex productions of high quality.