Merchandising for watches and luxury jewelry
Displays, arrangements, corners, busts, steles …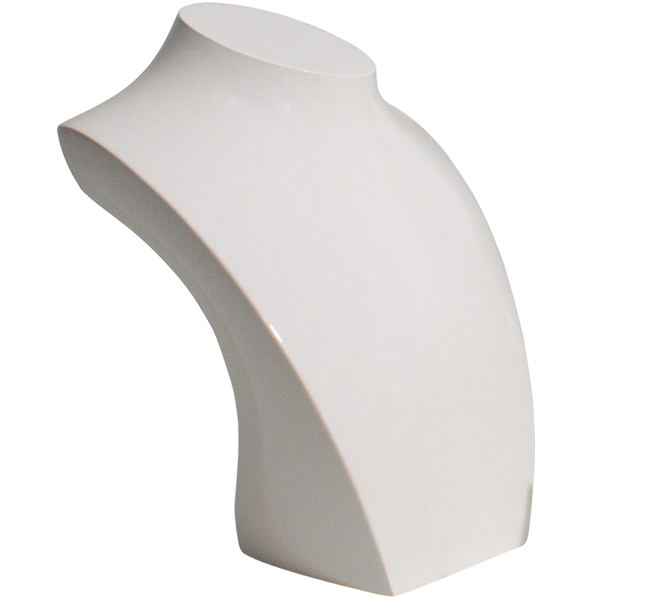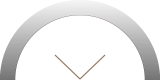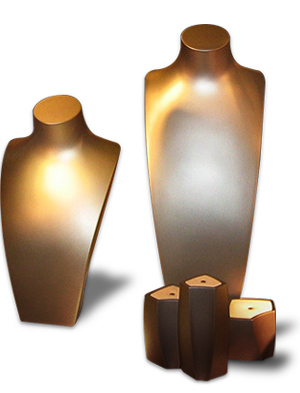 About
the Leboeuf Company
A family business located in the heart of Franche-Comté, birthplace of micro-technology, Leboeuf has employed 30 skilled workers in various activities since 1961, the date of its creation.
Our job is to design and produce small or large quantities of any object intended for the art world, up to very high end merchandising (displays) and, more broadly, the world of luxury.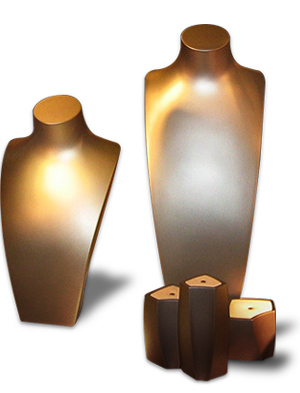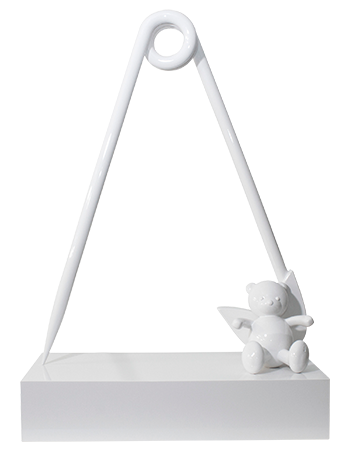 Skills
of the company
Prototyping
We produce prototypes based on strict predefined specifications (3D digital files, scale plans). But we are also able to support our clients from the beginning of the project. So we can work on the basis of a simple sketch and are able to propose variants.
Manufacture
Thermoforming, molding, CNC machining, cladding and sewing, carving, polishing, industrial paint, resin injection molding – we utilise many manufacturing techniques, allowing us to answer virtually all customer requests. We also work with a variety of materials such as resin, wood, leather and even carbon.

Business sectors
and products
Watches, jewelry, art & design, luxury goods
Our requirements in terms of quality, our geographical location and the properties of the materials we work with naturally brought our company to dedicate a significant part of its business to watchmaking, jewelry and more widely luxury goods. Markets for art and decoration also occupy a significant part of our business.
Displays, art and decorative objects
For the watchmaking, jewelry and luxury sectors, we design and manufacture all displays and arrangements that can be used to highlight our customers' products, from the smaller steles up to larger stand items for trade shows (particularly Baselworld).
Our other products range from duplicating art (commissioned by the artist) to the creation of more technical pieces for the industry.
Clients and privacy
Among our customers are great names in watchmaking and luxury jewelry whose wish for privacy is respected by our commitment not to mention their names, nor to distribute any visual representation of the products made for their accounts through any medium of communication, including our website. We also work under contract for other manufacturers in the same sector (Gainerie 91, Vaudaux, Bornemann …).
We also work for renowned artists such as Agnès Descamps, Renato Montanaro or Claudi Florentina. in duplicating their works.